New at Optimum Health Center
New Yoga Instructor!
We have introduced a new yoga instructor to our team! Welcome Lisa Godin. Lisa has been a certified fitness instructor/personal trainer for over 30 years. She has taught high impact aerobics, low impact and medium slow impact aerobics. In most recent years she has indulged her love for everything fitness into the practice of yoga. She is now a certified yoga instructor looking forward to sharing this wonderful practice with others who are looking for the stress relieving benefits that yoga offers.

In the new year we will also be adding Monday to the schedule!
Stay tuned for further detail.
Running Program
​Ensure that you are in your best shape for your next race/event! Come join us for some treatment, stretching and an ice bath to finish things off!

For the running program, the treatment will be distributed as the following:

- 10 minutes of stretching
- 40 minutes of treatment
- ​ 5 minutes of ice bath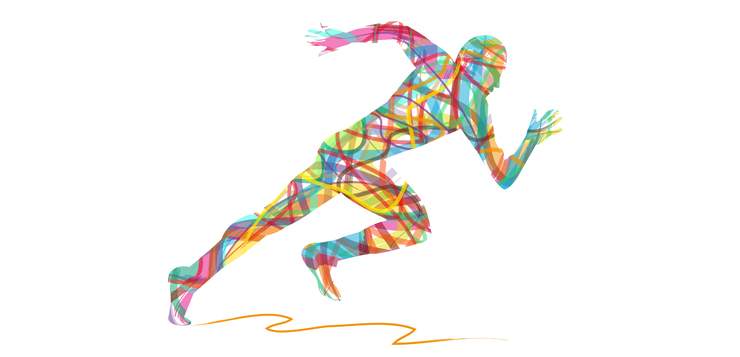 Coming up:
Food Drive: November 20th — December 22nd
To share the warmth of both giving and receiving, Optimum Health Center will be hosting a holiday food drive!
Bring any non-perishable food items between
December 1st– December 21st to be entered into a draw for the chance to win a one hour massage gift certificate.
Each item will be an additional chance to win, so be generous this holiday season!


January
Aromatherapy SALE

To celebrate the new year we are having a sale. Throughout all of January come enjoy a free upgrade to your massage therapy session on us. Our aromatherapy selection would impress any one.
You can chose from the following scents:
Tender is the night, Each Peach, Yes Yes Yes, Strawberry Feels Forever, Percup, Shimmy Shimmy, From Dusk 'Til Dawn, Shades of Earl Grey, Pearl, Organic Therapy, Hottie, Soft Coeur, Peace, Wiccy Magic Muscles, Dirty Massage Bar.



February

Raffle
In February we will be having an awesome raffle. Tickets will be sold here at Optimum Health Center! You could have the chance to win a basket filled with amazing goodies such as; LUSH products, chocolate, and a free massage treatment. This basket is perfect for the romantic season.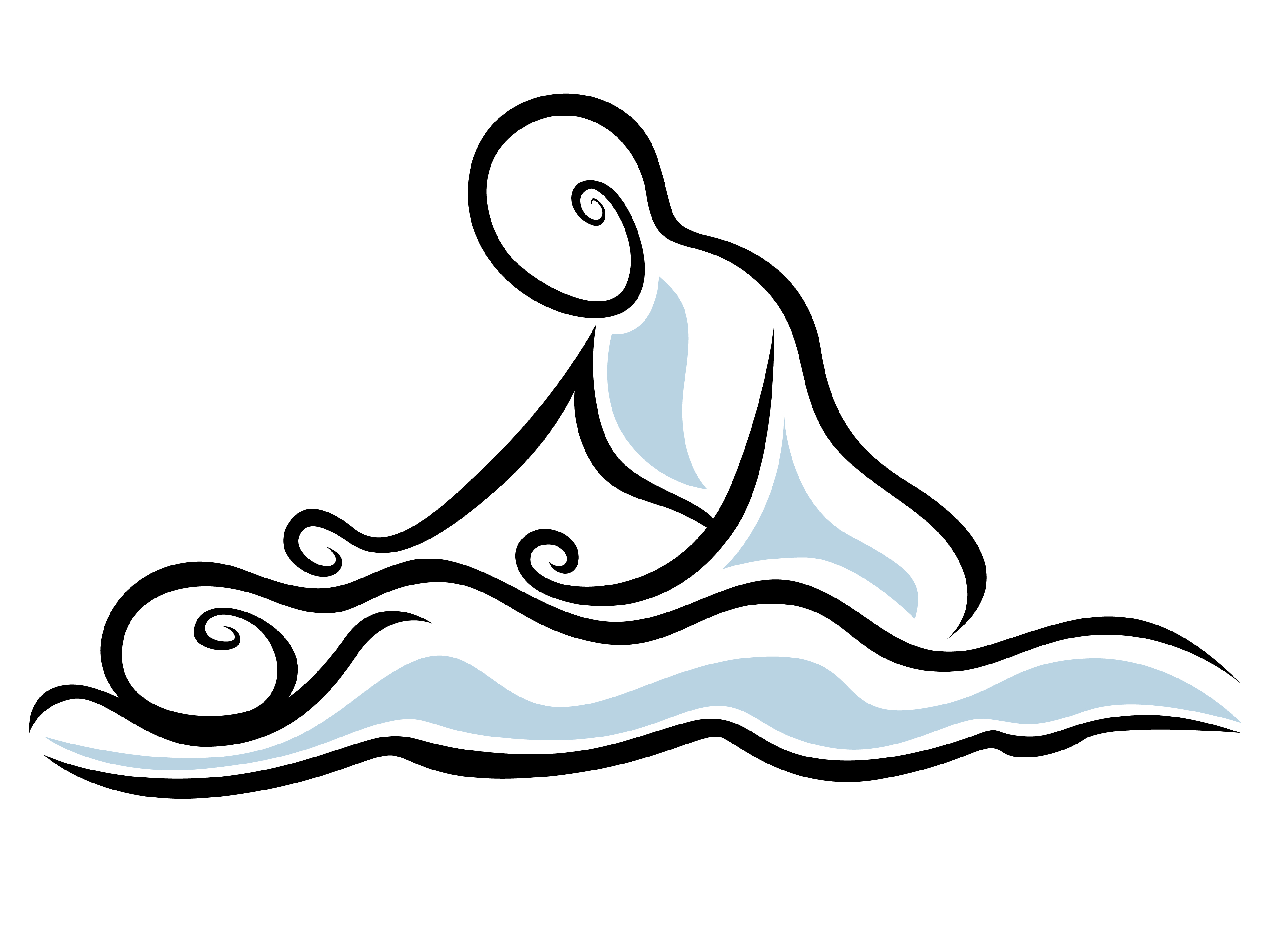 Holiday Gift Idea

New VIP Passes:

Cold Whirlpool passes

Did you want to come try out our whirlpool? No appointment needed! We just ask that you give us a heads up so that the tub is prepared for you upon arrival. Come stop by to try it out for $10 or pick up your 5 pass today for only $40!

Yoga passes

We are now offering yoga passes. Come in and chose form a 5 pass for $60 or a 10 pass for $120. What an amazing way to start those new years resolutions!


Gift Certificates:

Are you looking to get something special for your loved one? Here at Optimum we have a wide variety of specialized gift certificates for every occasion; Christmas, Birthdays, Easter, Mother's day, and Father's day. Are you planning on surprising them with no specific occasion? We also carry beautiful generic gift certificates for any occasion!





Join us!
Optimum is looking to expand our family! We are looking to add a physiotherapist, personal trainer and workout class instructors (Tai-chi, Zumba, Pilates, etc.) to broaden our scope of practice. If you or someone you know interested feel free to contact us by phone or email.

Phone Number: (705) 586-3326

Email: optimumhealth@eastlink.ca